The Fellowship of Orthodox Christians United to Serve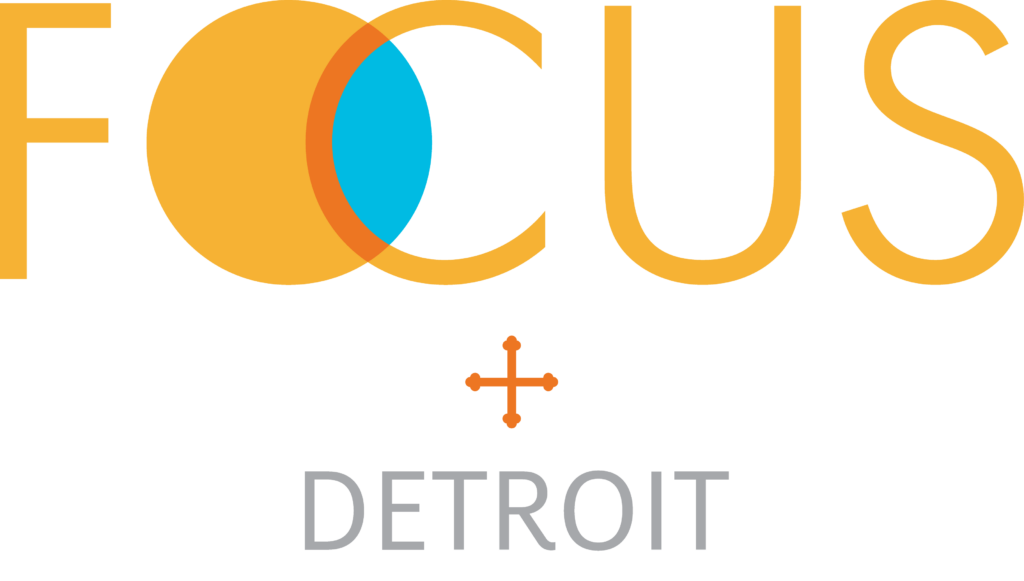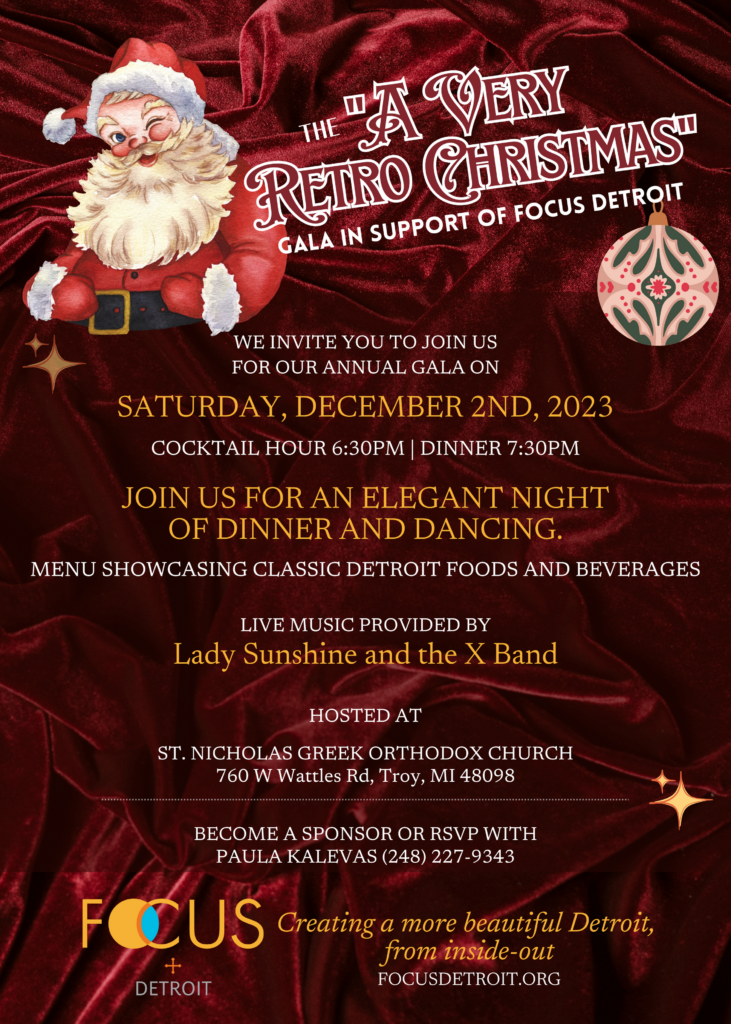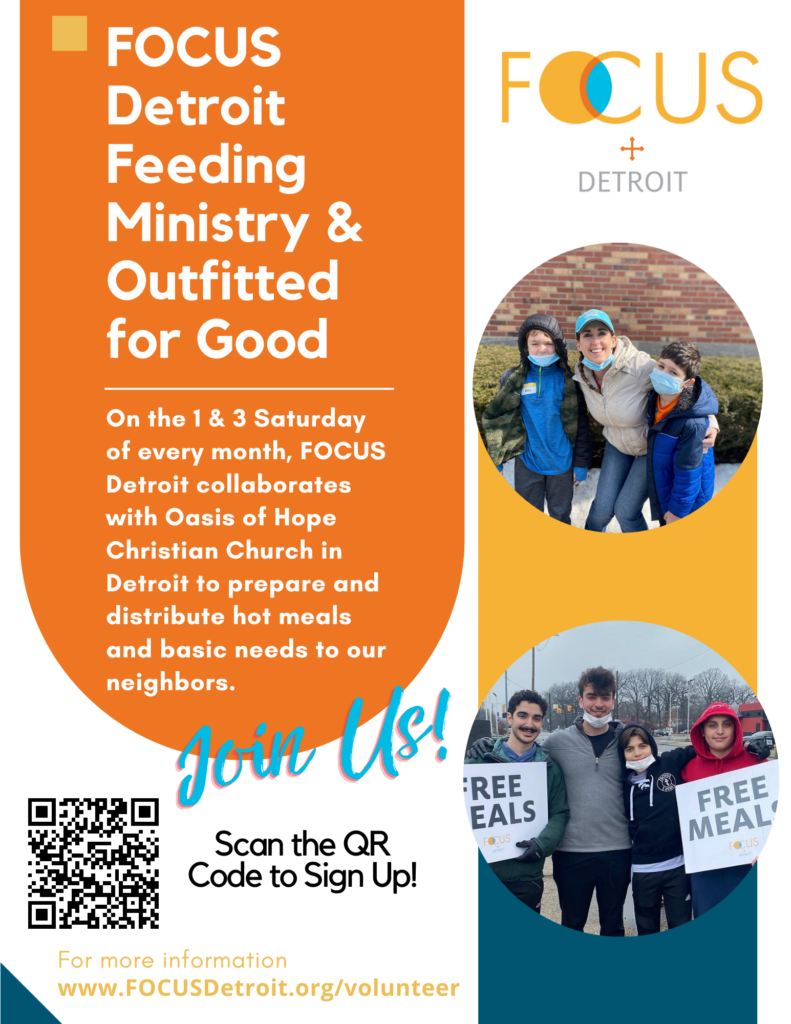 We are the local Fellowship of Orthodox Christian's United to Serve (FOCUS) Community in Detroit, Michigan
We work to engage Orthodox Christian individuals and parishes and the greater community with those in need. We work to provide opportunities to fulfill Christ's call to "Love God and neighbor" (Mt 22:36-40, Mk 12: 30-31). 
Interested in Volunteering With Us?
Send Us and Email!
Join FOCUS on the first and third Saturday of every month as we partner with Oasis of Hope Christian Church to provide the community with love and a delicious warm meal.
Educational Support and Tutoring
We work with Commonwealth Community Development Academy and Greenfield Union Elementary School to support students and their families in their educational journey through back to school items, books, holiday gifts, and tutoring.
Your gifts empower Orthodox Christians to understand their communities, and face the unique needs of their neighbors.