We'd love to hear from you.
Phone: (866) 267-3083, EXT 716
Fax: (866) 267-3083
detroit@focusna.org
Mail Check Donations To:
FOCUS Detroit
PO BOX 645039
PITTSBURGH, PA 15264-5039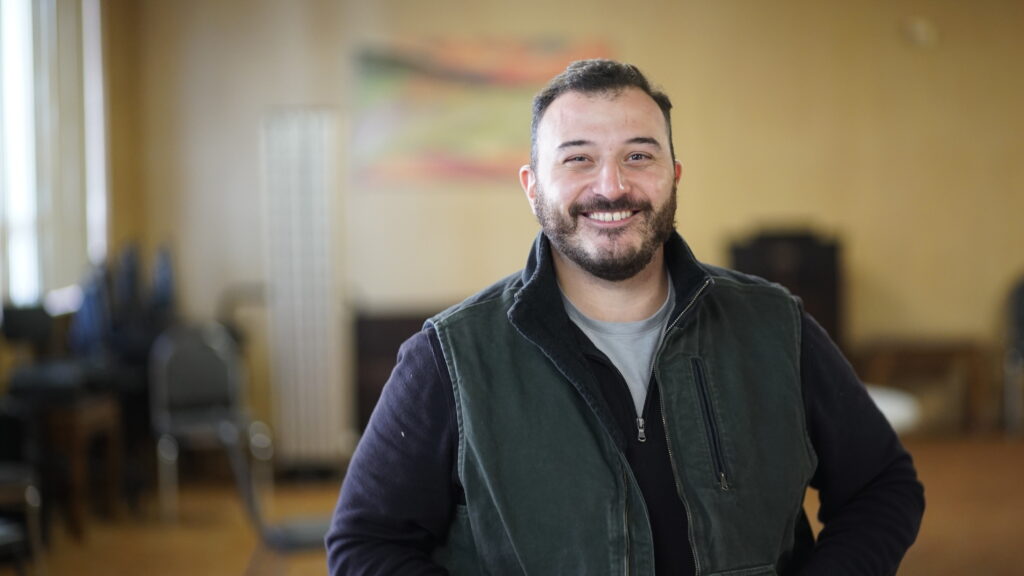 Center Director
Adam Murphy, M.A., M.Div.
After receiving his M.A. of Theology and Ministry from Boston College ('18) and Masters of Divinity from Holy Cross Greek Orthodox School of Theology ('19), Adam took the lead as director of FOCUS Detroit.
Advisory Board
Anne Randall – Board Chair
Laslie Ayoub – Vice Chair
Paula Kalevas – Secretary
Chrysia Carson – Treasurer
Katina Cloutier – Fundraising Chair
Michael Ansara – Community Liaison
Diane Michalakis
Vicki Tarazi
Marika Pehlivanidis
Christia Guirguis
Fady Tarazi
Angela Seaborn
Partner Organizations
Oasis of Hope Christian Church
Goodwill Community Chapel
Arab American and Chaldean Council (ACC)
Greenfield Union Elementary-Middle School
CommonWealth Community Development Charter School