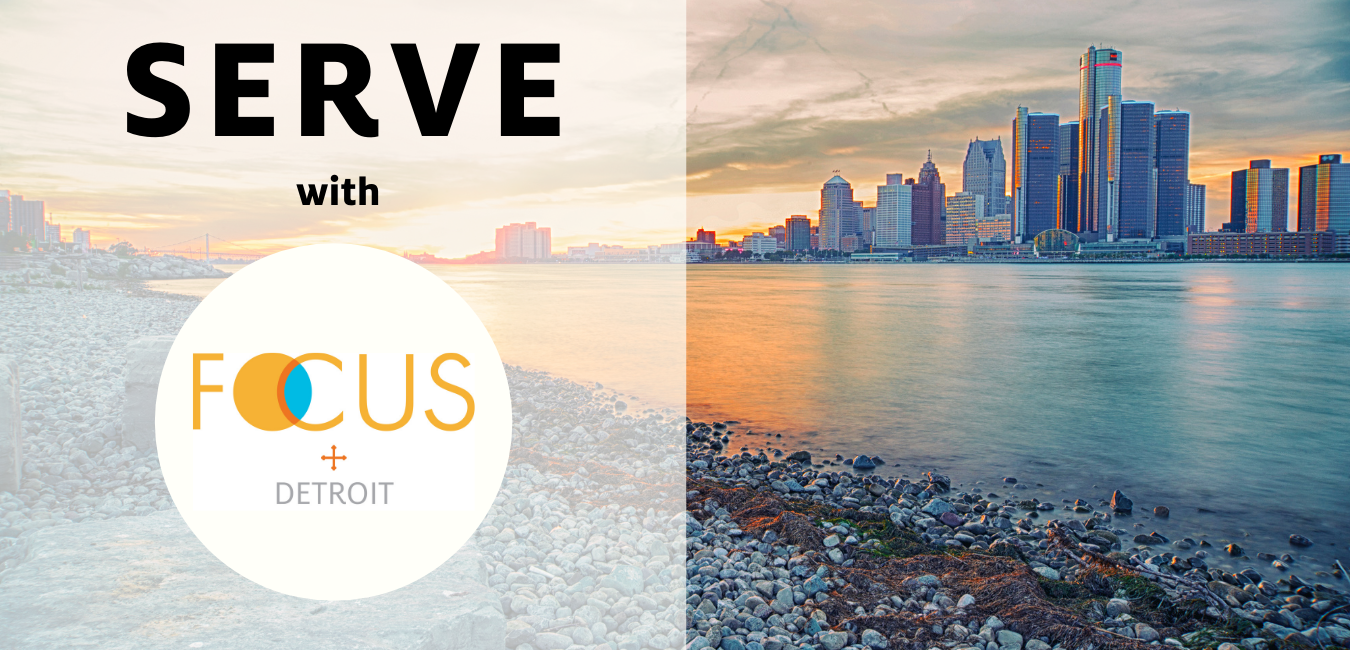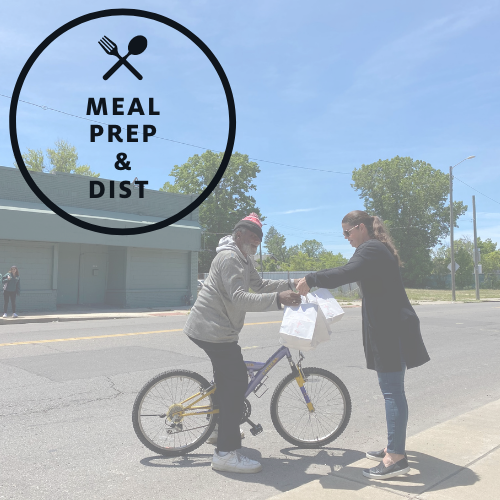 FOCUS Detroit is teaming up with Oasis of Hope Christian Church in the neighborhood to prepare and distribute meals and produce and/or pantry staple boxes free of charge. We invite individuals, churches, families, and businesses to come and participate! Please see the FOCUS Detroit calendar for future distribution dates.
If you would like to make a monetary donation to help cover the cost of meals and food items, please click the button below! 
If you would like to sign up, please click the button at the top of the page. Spaces are limited!
FOCUS Detroit is teaming up with The Arab American and Chaldean Council (ACC) to distribute fresh food to the community!
Packing food will start around 8:30 (or as soon as the food is delivered) and will be distributed when ready (approximately 10 AM); volunteers may be needed until 1 PM.
Gloves and sanitizer provided; masks will be available on site.
Waiver must be signed (available upon arrival).
Physical restrictions include, but are not limited to:
Standing for an extended period of time
and the ability to lift boxes (approximately 25 lbs).
Please email Adam Murphy for more information or to sign up: amurphy@focusna.org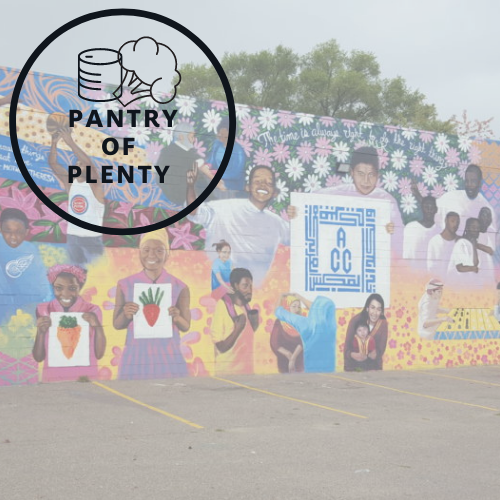 Past Events and Opportunities