NOVEMBER 3-5, 2023 - ROYAL OAK & DETROIT, MI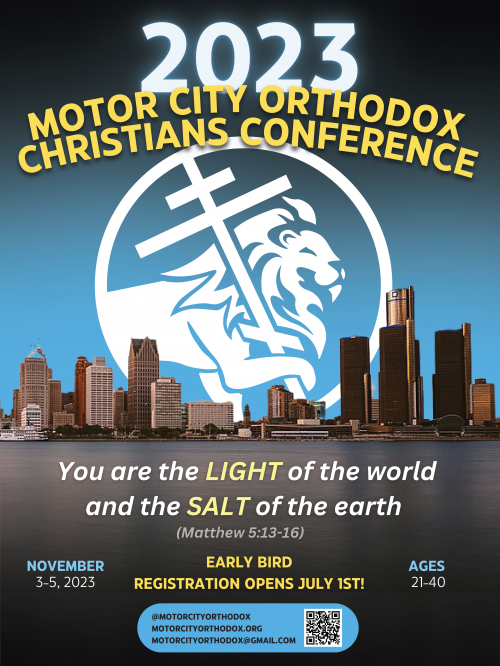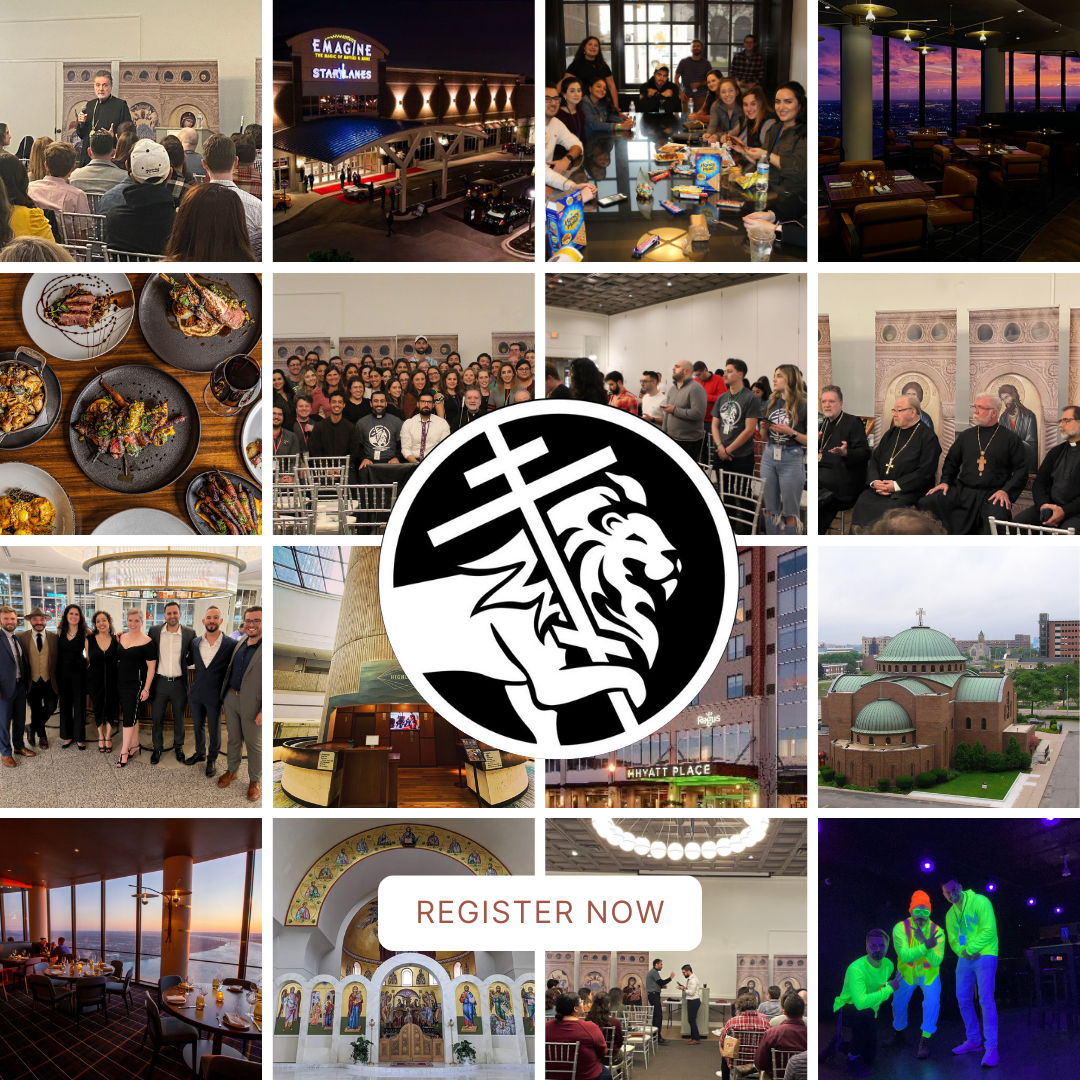 Keynote Speaker: Mother Gabriella
Mother Gabriella is the Abbess at Holy Dormition Monastery in Rives Junction, MI. As our Keynote Speaker, she will lead us in discussing our theme: Salt & Light. There will be an open Q&A following the Keynote address. Additionally, we welcome clergy to join our "Clergy Panel/Ask Abouna" consisting of a open forum to ask anything to Orthodox Clergy from different backgrounds and stories.
Where: 71st Floor of the Renaissance Center
400 Renaissance Center, Detroit, MI
When: Saturday Evening, Nov. 4
What: Black Tie Gala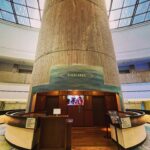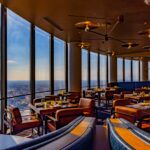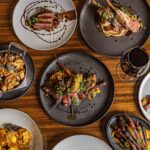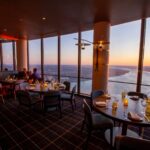 Beginning with a strolling cocktail hour in the lobby, the MCOC Black Tie Gala will have a 360 degree view of Detroit and dinner by a Michelin Chef.  https://www.highlandsdetroit.com/highlands
WHERE: HYATT PLACE
422 N. Main Street, Royal Oak, MI
WHAT: Accommodations for the MCOC Conference are the responsibility of the attendee. We have partnered with the Hyatt Place in Royal Oak for a Group Discount and will be using the lobby for Registration.
Group Discount Rate: $199/night – incl. Breakfast Buffet & WiFi
BOOK ONLINE or BY PHONE: 248-545-7030 Be sure to identify yourself as a MCOC Conference Group Guest!
GROUP RATE EXPIRES 12:01AM ON 10/13/2023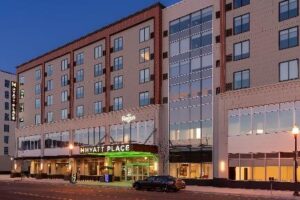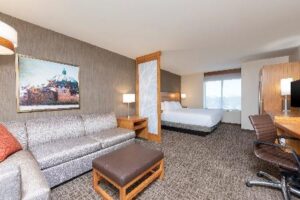 MCOC 2022 Conference - Detroit, MI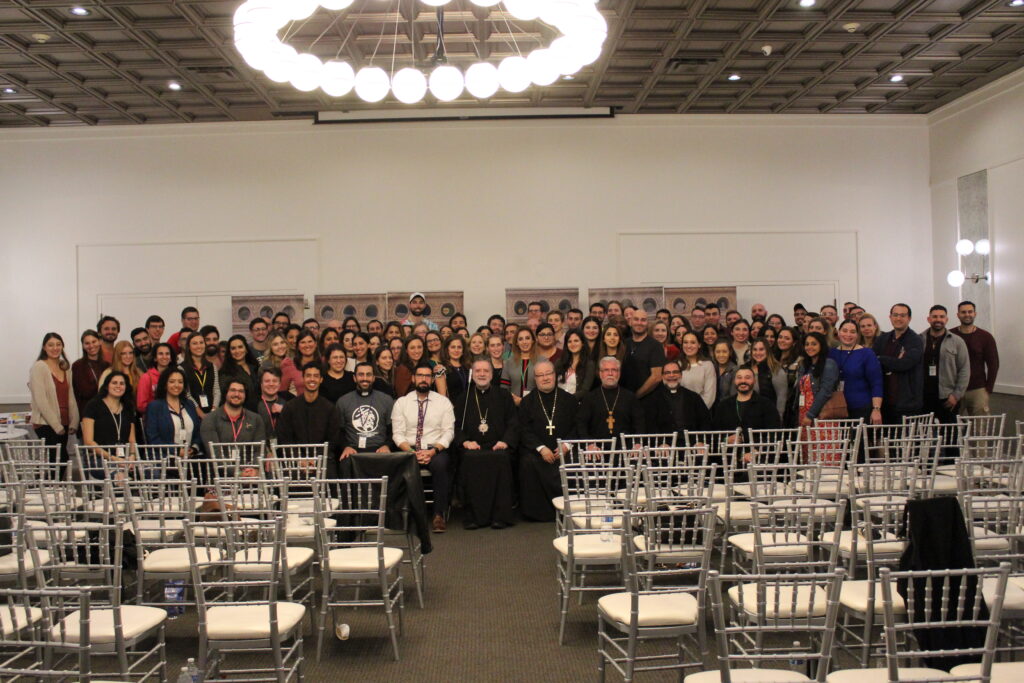 For the first annual MCOC Conference, we had over 125 Orthodox Christian Young Adults and clergy join us in Detroit. People travelled from across the state, nation, and even Canada to gather together as Orthodox Christians united to serve under one Church. Our Keynote Speaker, Steve Christoforou, explored the theme of Servant Leadership.